VENOX, Pain Relief Solution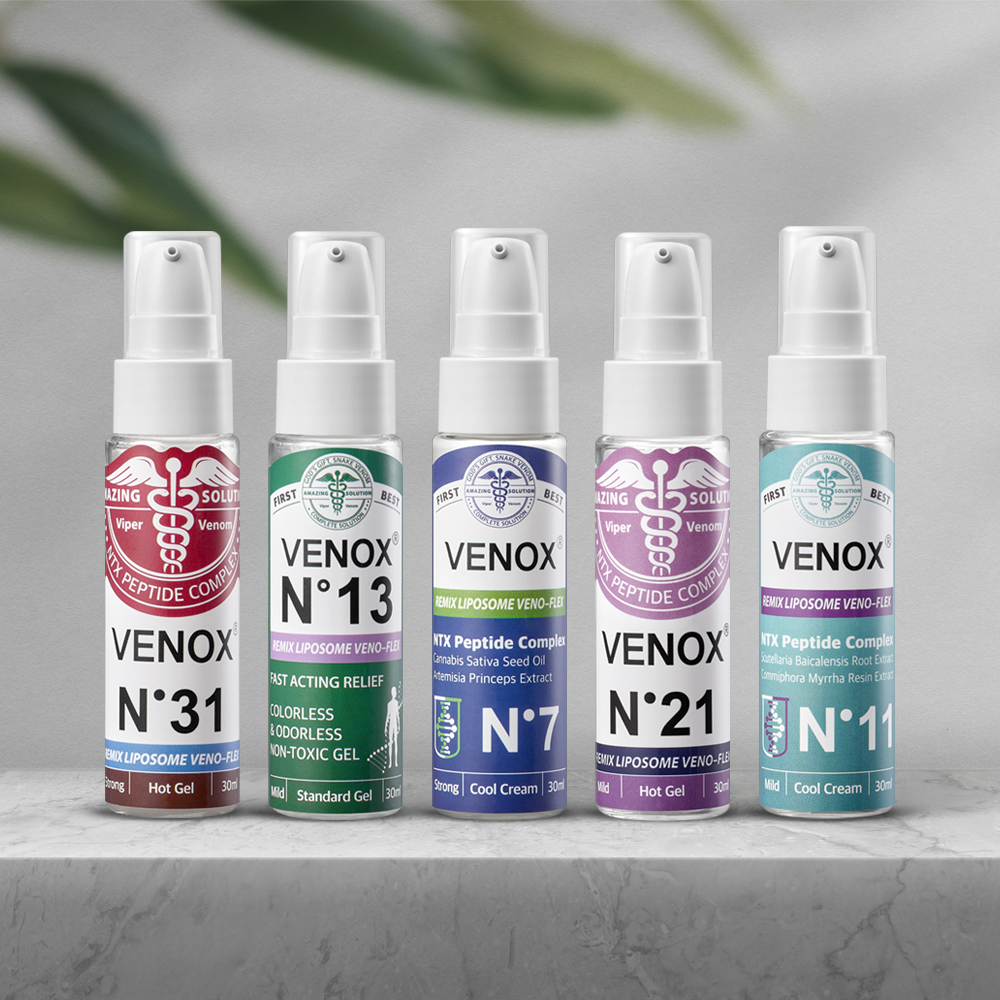 VENOX®, an NTX PEPTIDE SOLUTION based on natural snake and bee venoms, applies the world's first VENO-FLEX and REMIX LIPOSOME technologies, absorbs fast and exerts an immediate pain-control effect.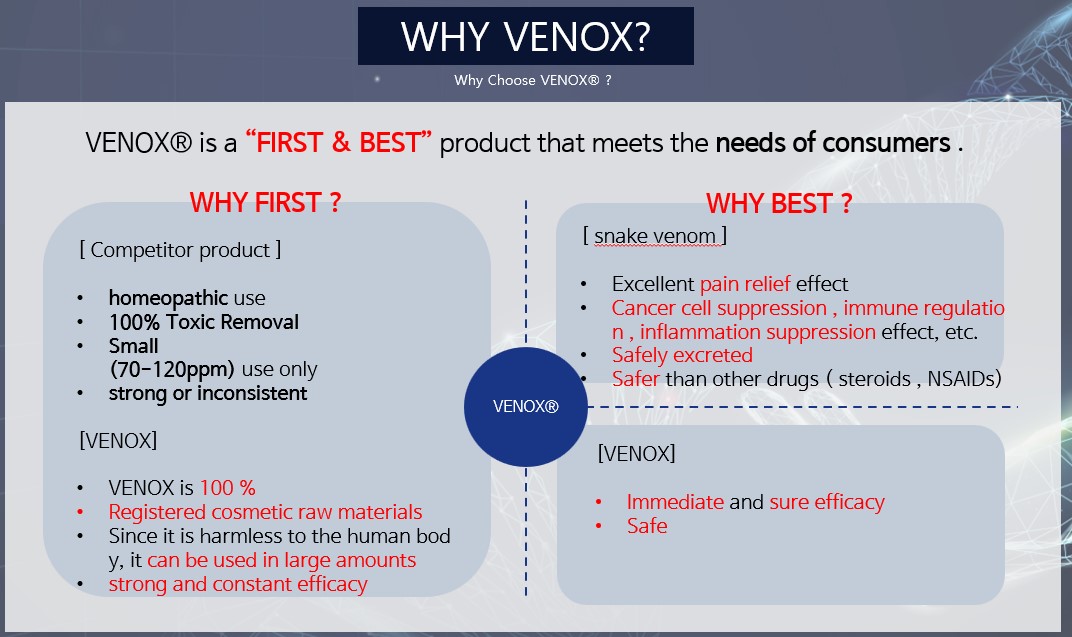 VENOBEU SELF-CARE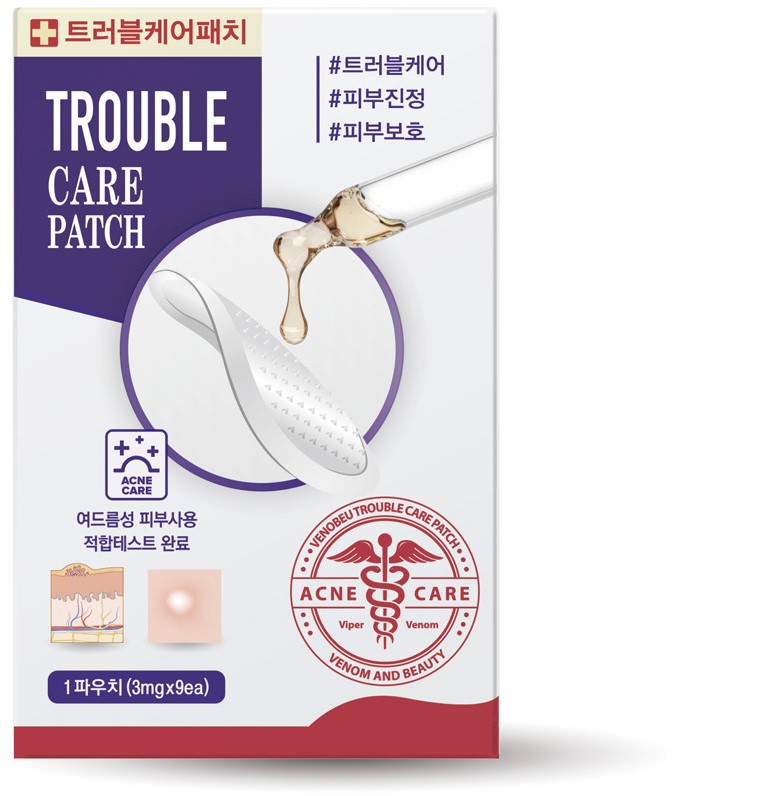 MICRONEEDLE PATCH
VENOBEU MICRONEEDLE PATCH is a product made with natural active low-molecular peptides, which is isolated and purified as a single ingredient after removing the poison from snake venom, madecassoside, and centella asiatica extract as major active ingredients.

It activates the synthesis of collagen, helps the skin to regenerate, and has an excellent effect on skin soothing.

When the VENOBEU MICRONEEDLE PATCH is attached to the skin, the active ingredients directly penetrate into the dermis layer through the microneedle, so that you can experience safe, hygienic and fast effects.

It is a product that can be used not only for wound healing but also for various skin problems.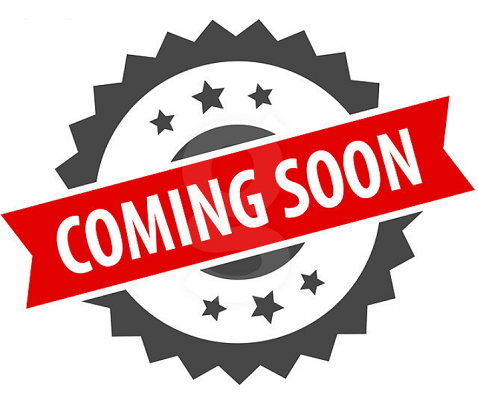 BODY LOTION
VENOBEU BODY LOTION is rich in unsaturated fatty acids such as natural snake oil, palmitoleic acid, oleic acid, lyoleic acid, and DHA. It regenerates the skin, prevents the evaporation of moisture from the skin, helps in moisturizing and improving skin texture, and makes the skin barrier strong.

In addition, Ceramide NP to protect the skin and prevent moisture loss, dexpanthenol to help soothe irritated skin with its excellent moisturizing ability, Centella asiatica extract, a natural extract that has excellent skin soothing effect, and gives vitality to the skin.

Active ingredients such as hydrolyzed collagen, which help maintain healthy skin, help keep skin healthy.

No matter how good a product is applied to the skin where the skin barrier is broken, the active ingredients are not absorbed and stays only on the surface layer of the skin.

The natural snake oil component contained in VENOBEU BODY LOTION restores the damaged skin barrier to a healthy state.